Zénith Santé, services infirmiers mobiles Inc.
Type de poste : Temporaire Ville : Montréal
Expérience requise : 3 ans Statut : Temps partiel
Description du poste

Zenith Health is a specialist company that offers care at home, in pharmacies and even in business. Our team of mobile nurses is called upon to travel to our clients' homes in order to offer health care of all kinds, from coaching to consultation, to blood training.
Our mission is to offer our customers a simple alternative or quick and easy access to a healthcare professional. We care about the well-being of the people and the well-being of our employees.
We are looking for someone who is passionate about his profession who shares the same values as us: the quality of customer service, adapting to evolving needs, customer satisfaction,integrity,innovation and solidity of expertise.
Are you the person we are looking for?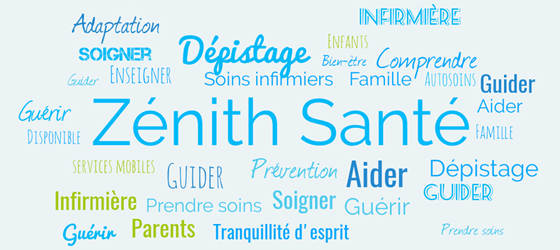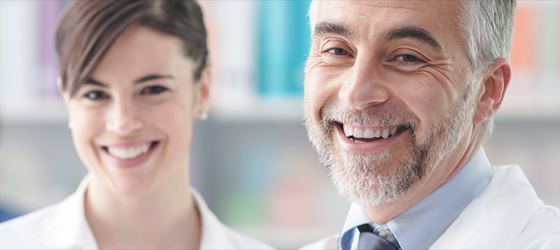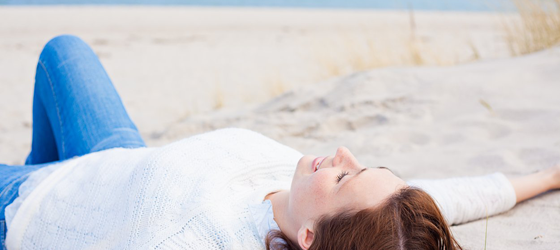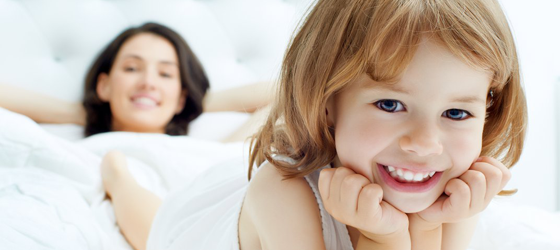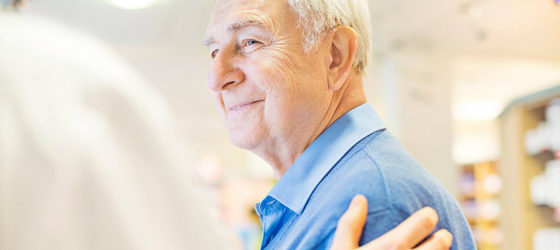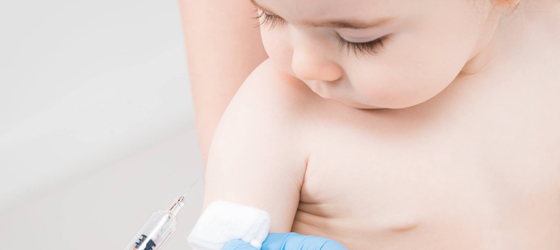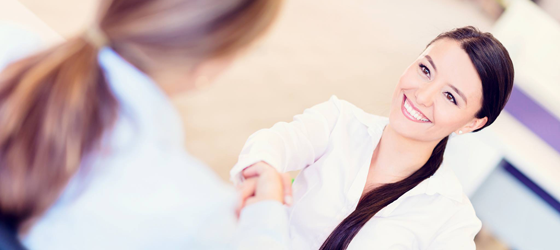 Responsibilities and functions
What you will be called upon to do in different settings
Ensure physical safety and customer comfort

Dispensing to clients the nursing acts they are entitled to perform

Address support to beneficiaries' attendants

Managing residents' emergencies

Track pharmacy orders and hospitalization returns

Participate in the medical visit

Respond to families, responders and different health care providers based on their capacity

Ensures the maintenance of medical records

Writes observation notes on client files

See the cleanliness of the places and equipment used

Collaborate or perform any other related tasks in the care department as required by the care department and at the request of the immediate supervisor
Diploma of Professional Studies (DEP) in Health Assistance and Nursing

Being a member of the Quebec College of Auxiliary Nurses

Have a minimum of 3 years of experience in health care, community care (an asset)

Be able to take blood samples (adults and children over 5 years of age)

Have a valid vehicle and driver's license

Have your CPR/DEA up to date

Being bilingual (an asset)
Having a customer service concern

Be rigorous, thorough and conscientious

Demonstrate administrative rigour for record-keeping

Excellent communication skills (interpersonal skills)

Listening and open-mindedness

Approach to solutions and improvements

Being self-reliant and having a good sense of responsibility

Have a sense of organization, priorities and multi-tasking

Have leadership and unifying qualities
Working conditions
Very competitive salary (prime

(evening, night, weekend bonus)
We thank you for your interest in opportunity and our company. Only candidates selected for an interview will be contacted.
Looking forward to getting to know you!